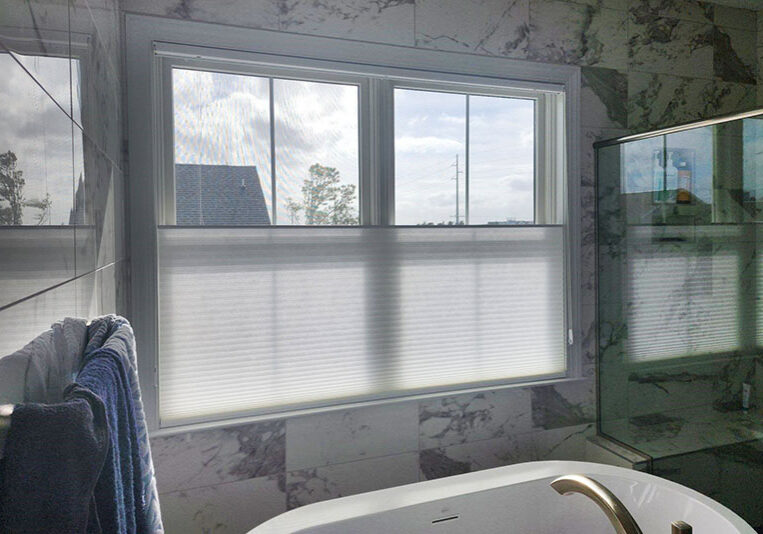 Quality Window Coverings For New Homes
Window coverings are where style meet functionality. Not only are window coverings a beautiful addition to add color, patterns, or designs to your room, but they also allow you to control the light and privacy in a room. Window coverings can help prevent your flooring and furniture from fading by blocking out harmful UV rays. Find window coverings to complement each room of the home.
At The L&L Company, we carry quality window coverings and can work with you to design a space you will fall in love with.
Why Choose Window Coverings?
Window coverings allow you to control the light and privacy in your home, while also adding beauty and style to your room. Available in a wide range of products, as well as colors, designs, and patterns, there is a window covering to complement every style.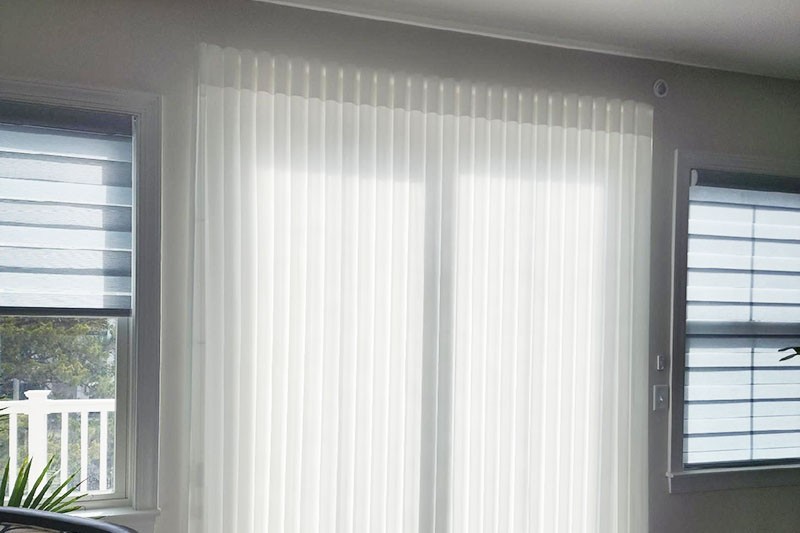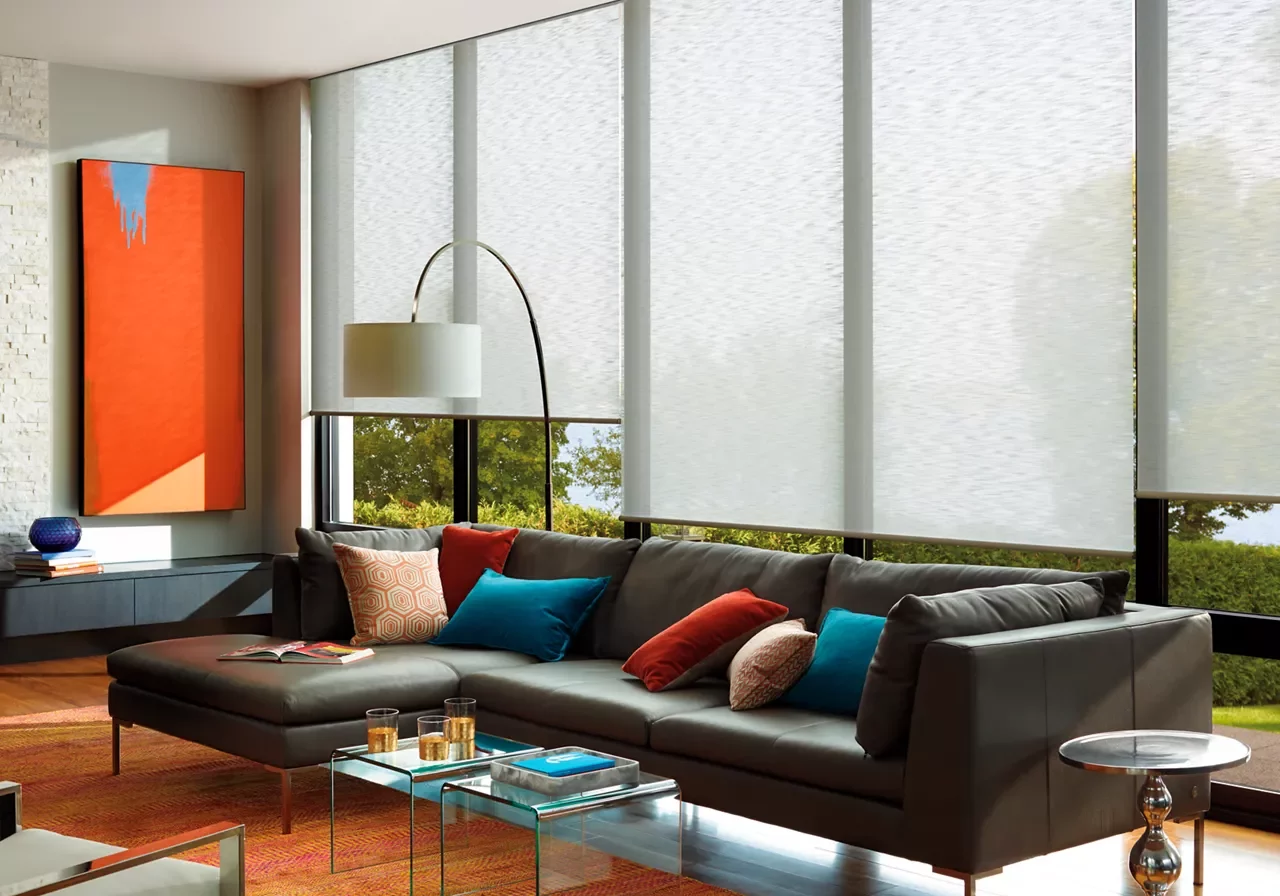 Need Inspiration?
Take a look at our window covering inspiration gallery to find ideas and trends for your homes.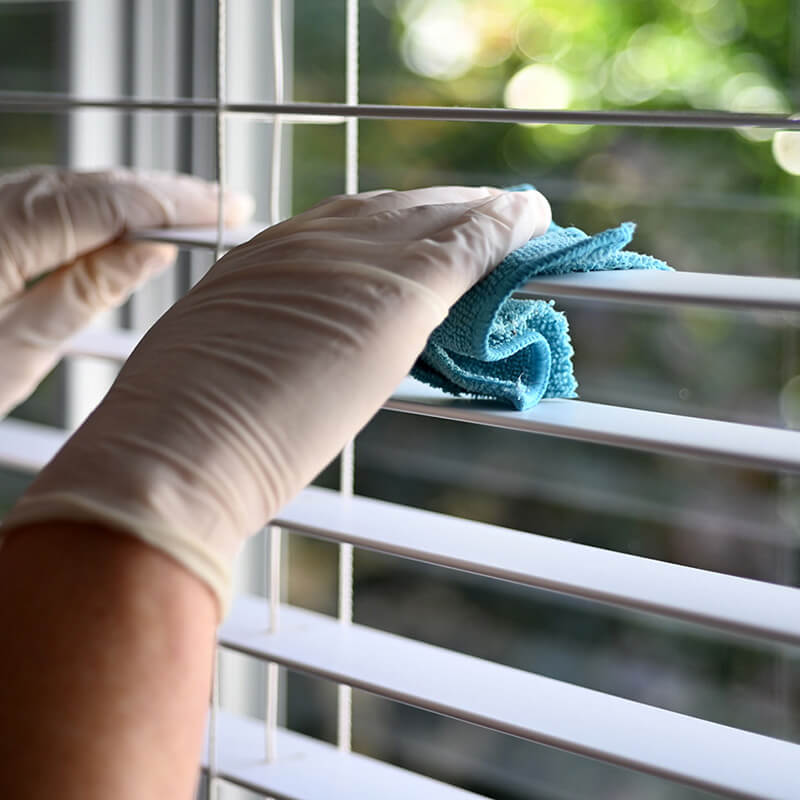 Window Coverings Care & Maintenance
Learn more about how to care for your window coverings with our guide.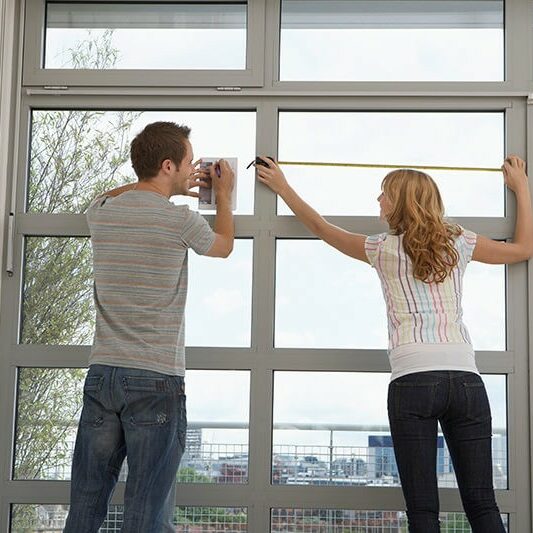 Window Coverings Installation
Trust our experts to install new window coverings beautifully.
Window Coverings that Fit Every Project
We'll work with you to design the space you've always dreamed of! Contact us to get started and to learn more about how we can bring your ideas to life.