Flooring for New Homes
We know flooring.
The L&L Company has been partnering with homebuilders since 1964 and remains one of the best independently owned flooring contractors in the nation. We look forward to working with you to create beautiful spaces in new homes.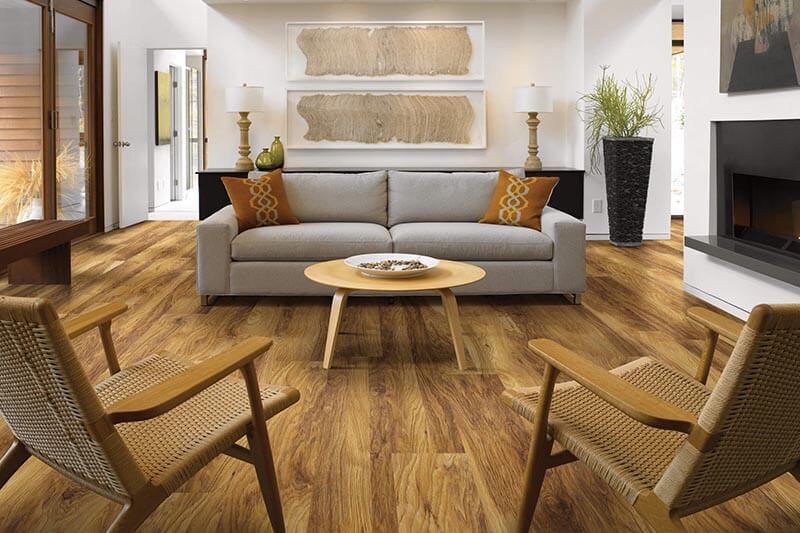 Flooring Products
No matter your design style or your lifestyle, we have the perfect flooring for you. Choose from the luxury of carpet, the timelessness of hardwood, the style of laminate or vinyl flooring, the elegance of tile, or an area rug. The L&L Company builds on innovation and design for everyday. With superior stain resistance, a longer life, worry-free maintenance, and high-end design, our flooring products help you build more beautiful, lasting spaces for your customers. We also carry beautiful window coverings. Browse our products below and contact us to get started on your next project!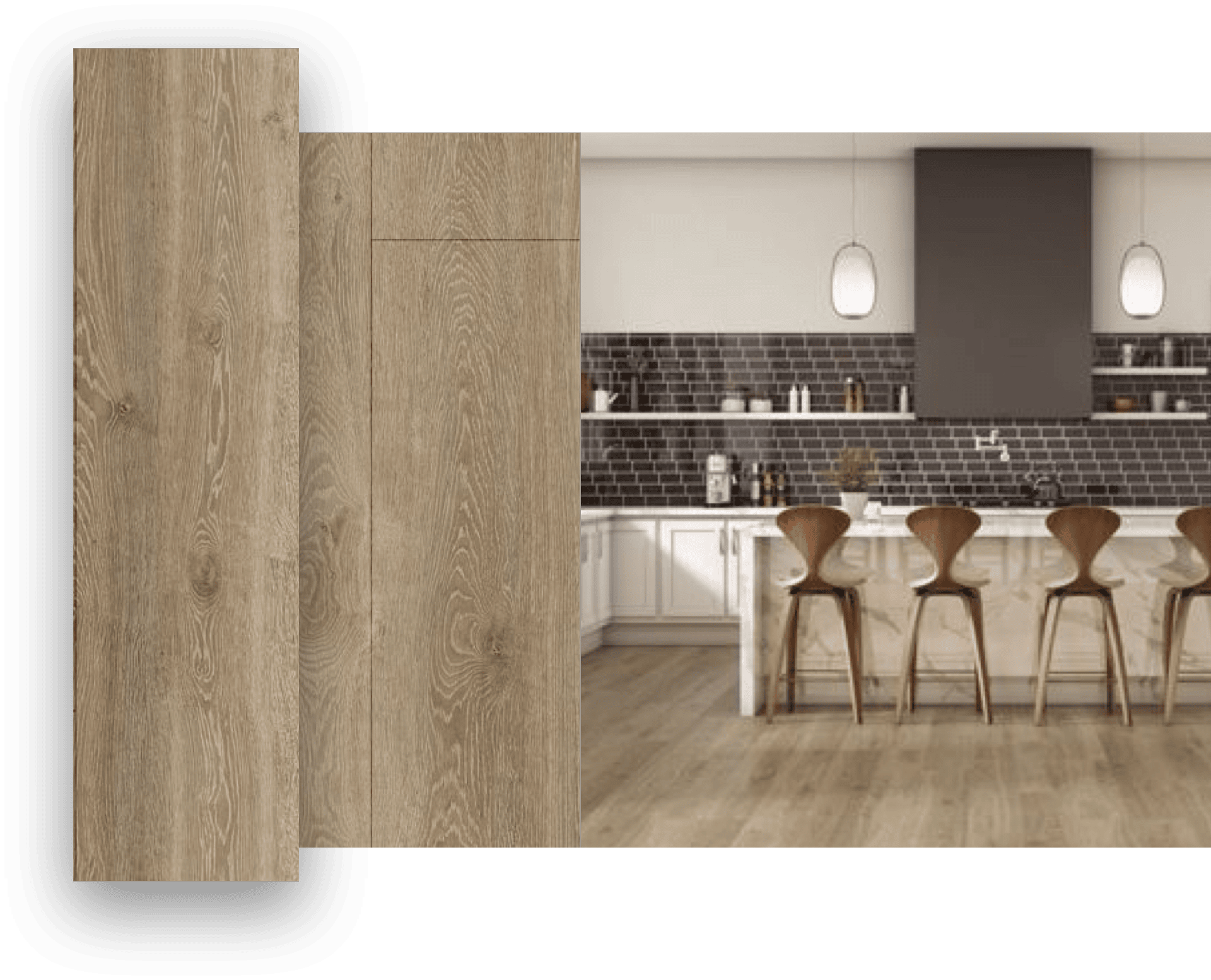 Flooring that Fits Every Project
We'll work with you to design the space you've always dreamed of! Contact us to get started and to learn more about how we can bring your ideas to life.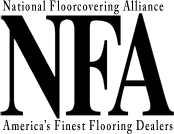 We're proud members of the National Floorcovering Alliance, a group of flooring dealers dedicated to quality flooring and excellence in customer service. NFA members carry the latest products from the most trusted brands in the flooring industry, and we work together to enhance the floor-buying experience for customers.
The brands we love
We work with most manufacturers/distributors, large and small. Feel free to contact The L&L Company directly for a specific manufacturer question.
The Preferred Flooring Provider for Builders
The L&L Company contracts with builders who wish their homeowners receive the best product, installation, and service, from our cutting-edge building methodology, premium flooring materials, to our elegant design centers. We look forward to working with you to create beautiful spaces that homeowners will love for many years.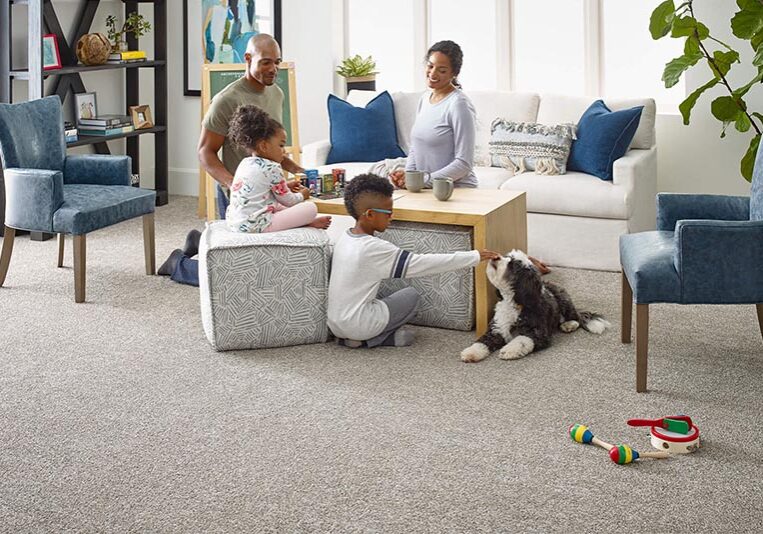 The L&L Company Locations
Corporate Office:
Manassas, VA
8 Divisions/Warehousing:
VA: Richmond, Manassas
MD: Frederick, Glen Burnie
PA: Cranberry Township (Pittsburgh), York
DE: Seaford, Newark
11 Design Centers:
VA: Manassas, Charlottesville, Fredericksburg, Richmond
MD: Pointer Ridge, Frederick, White Marsh
PA: Cranberry Township (Pittsburgh), York
DE: Seaford, Newark