Culture at The L&L Company
In this casual, yet professional, team environment, The L&L Company empowers its employees to act in the best interest of its customers – to provide quality customer service.

The L&L Company's Unifying Principles:
Leadership & Partnering for Performance
Philosophy
Make Their Day, Be There, Play

Mission Statement: Our company is dedicated to providing quality floor covering and service to homebuilder's and homeowners.

When employees were asked to use a one-word descriptor of working at The L&L Company, some responses received were "friendship", "recognition", "rewards", "training", "security", "pride", "casual", "fun", and "opportunity".

The L&L Company's high employee referral rate stems from its ability to:
Provide quality customer service to homebuilders and homeowners.
Provide long term working relationships between management and staff.
Provide a sense of empowerment and ownership of duties.
Provide enrichment opportunities through company paid college tuition reimbursement program.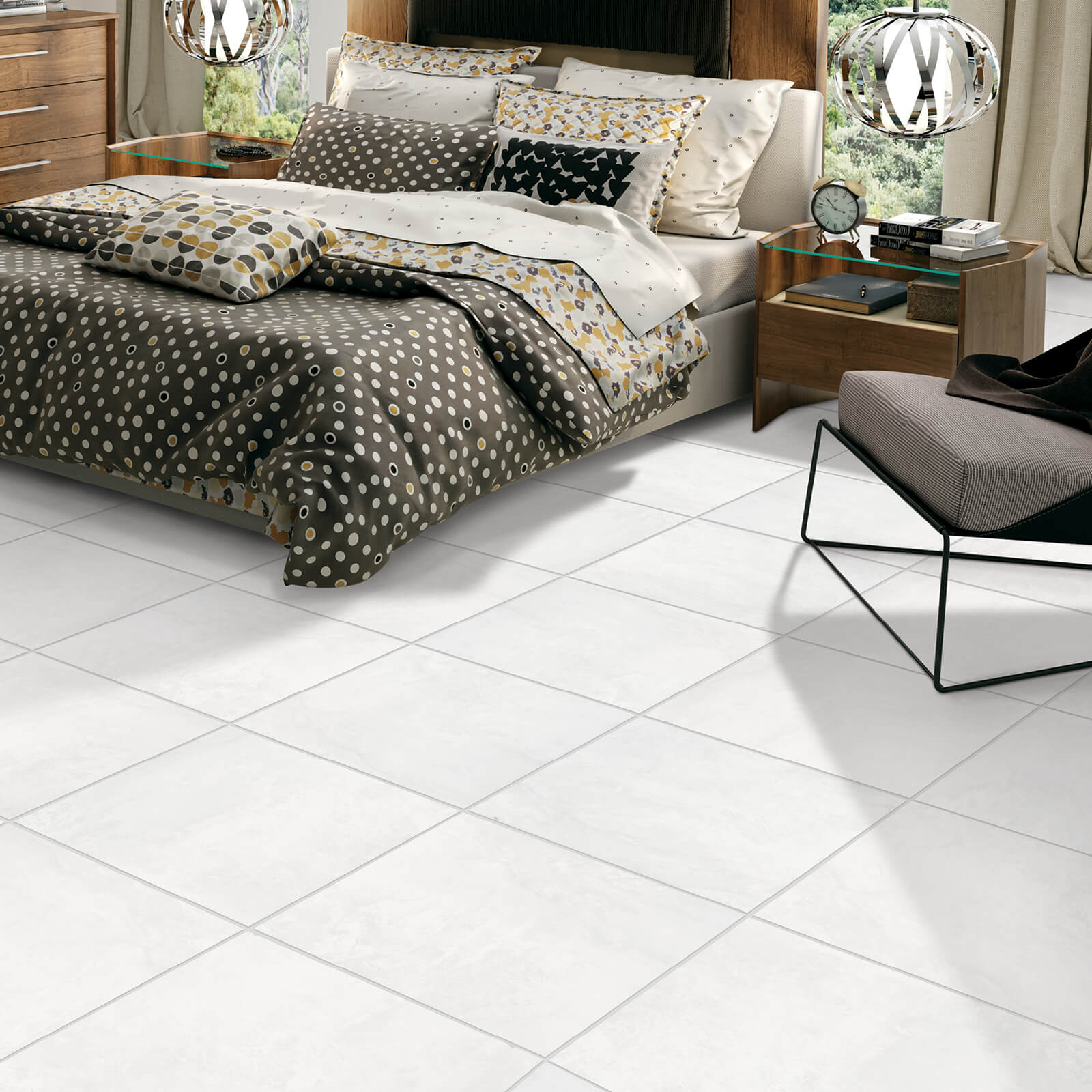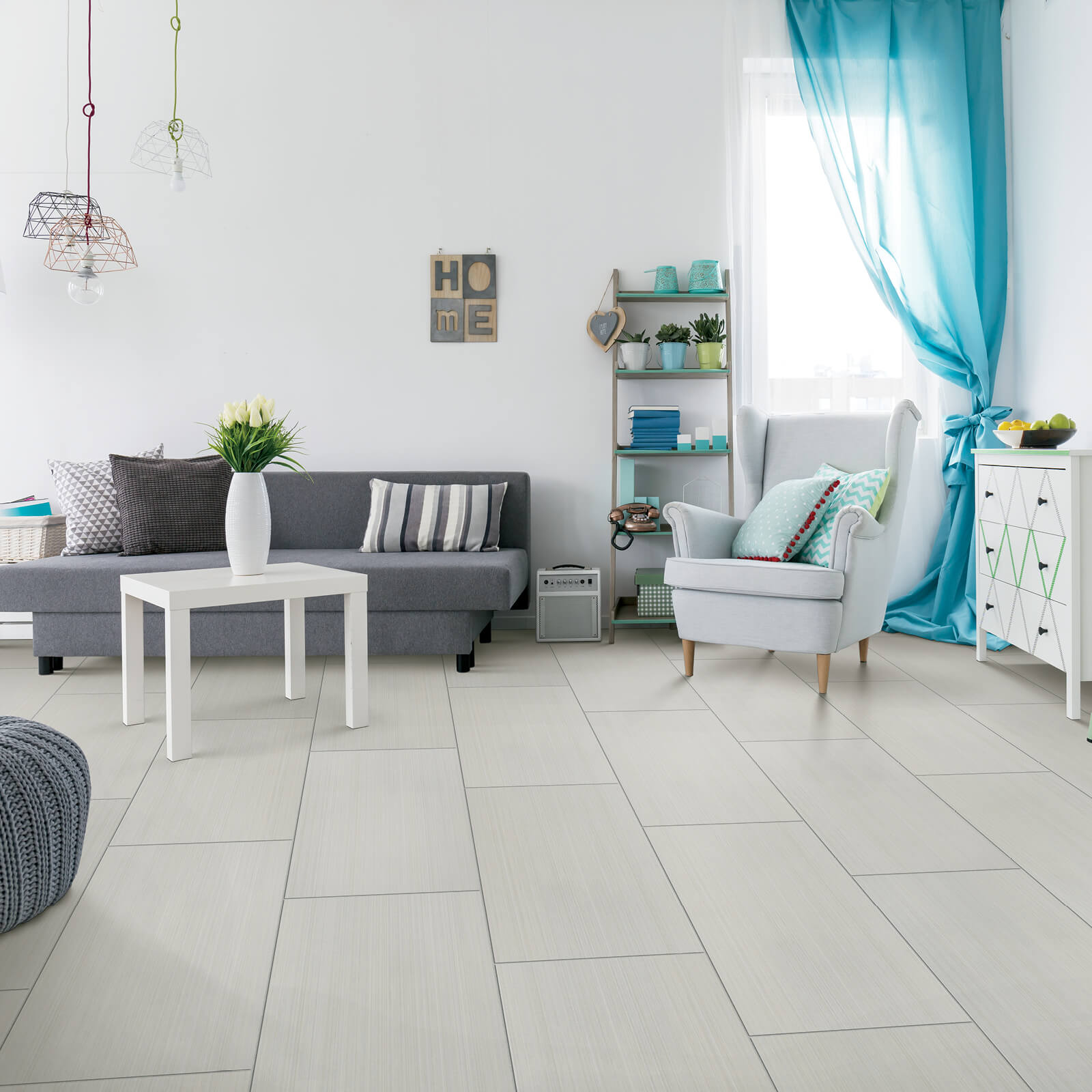 Our Employees
Our employees enjoy several benefits, including:
Building the Bench – Promote from within
Yearly Raises
Year End Bonus
Yearly Retirement contributions
Yearly The L&L Company wide offsite meetings
Yearly departmental offsite meetings
Promote from within
Health Insurance
Vacation time
Continual Training
Team Environment promoting problem solving and growth