Our Mission Statement
Our company is dedicated to providing quality floor covering and service to homebuilders and homeowners.
Our Industry Associations
We are proud members of NFA (National Floor Covering Alliance), NVBIA, BRHBA, NAHB, MBIA, PBA, NAHB and many more professional associations!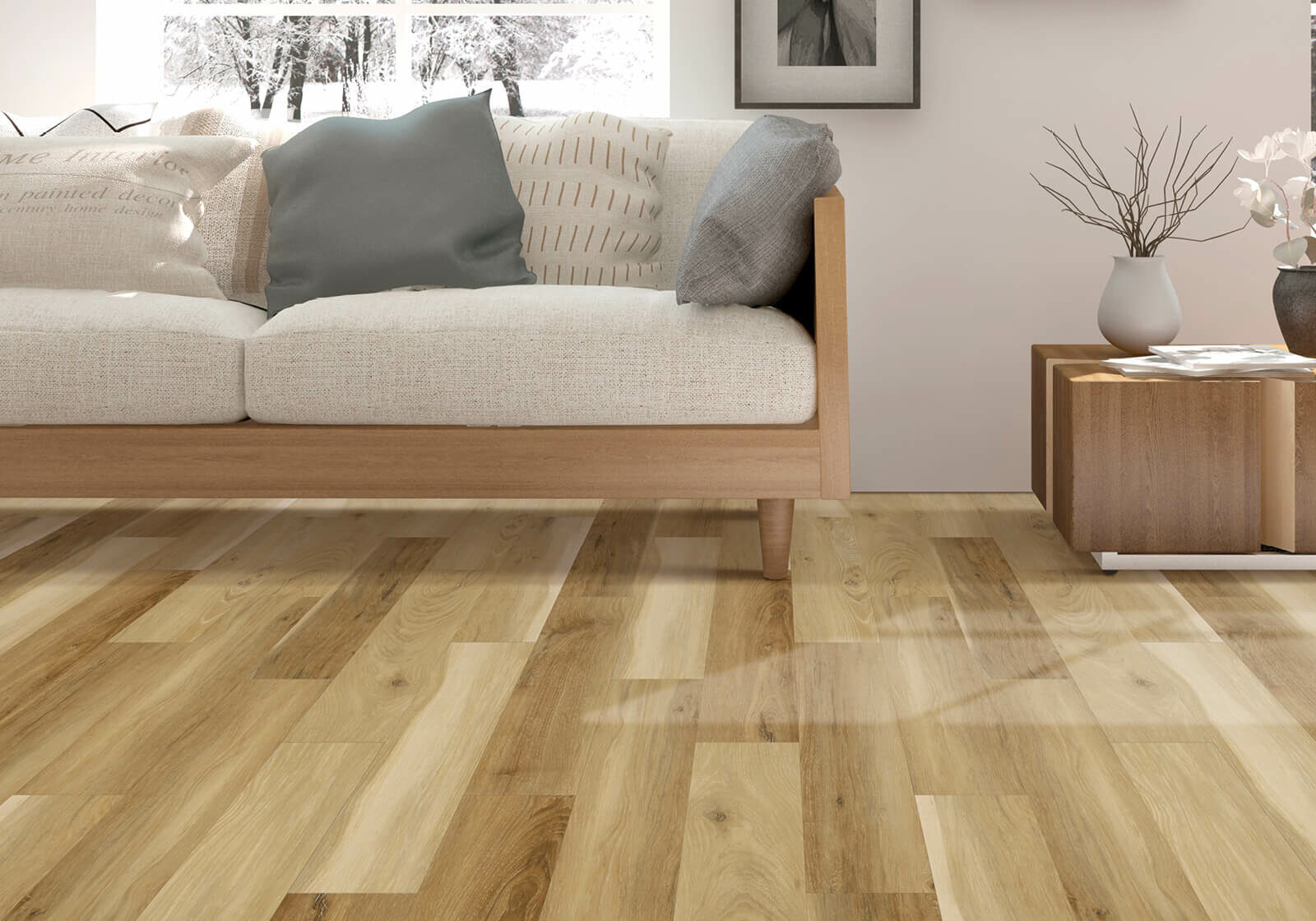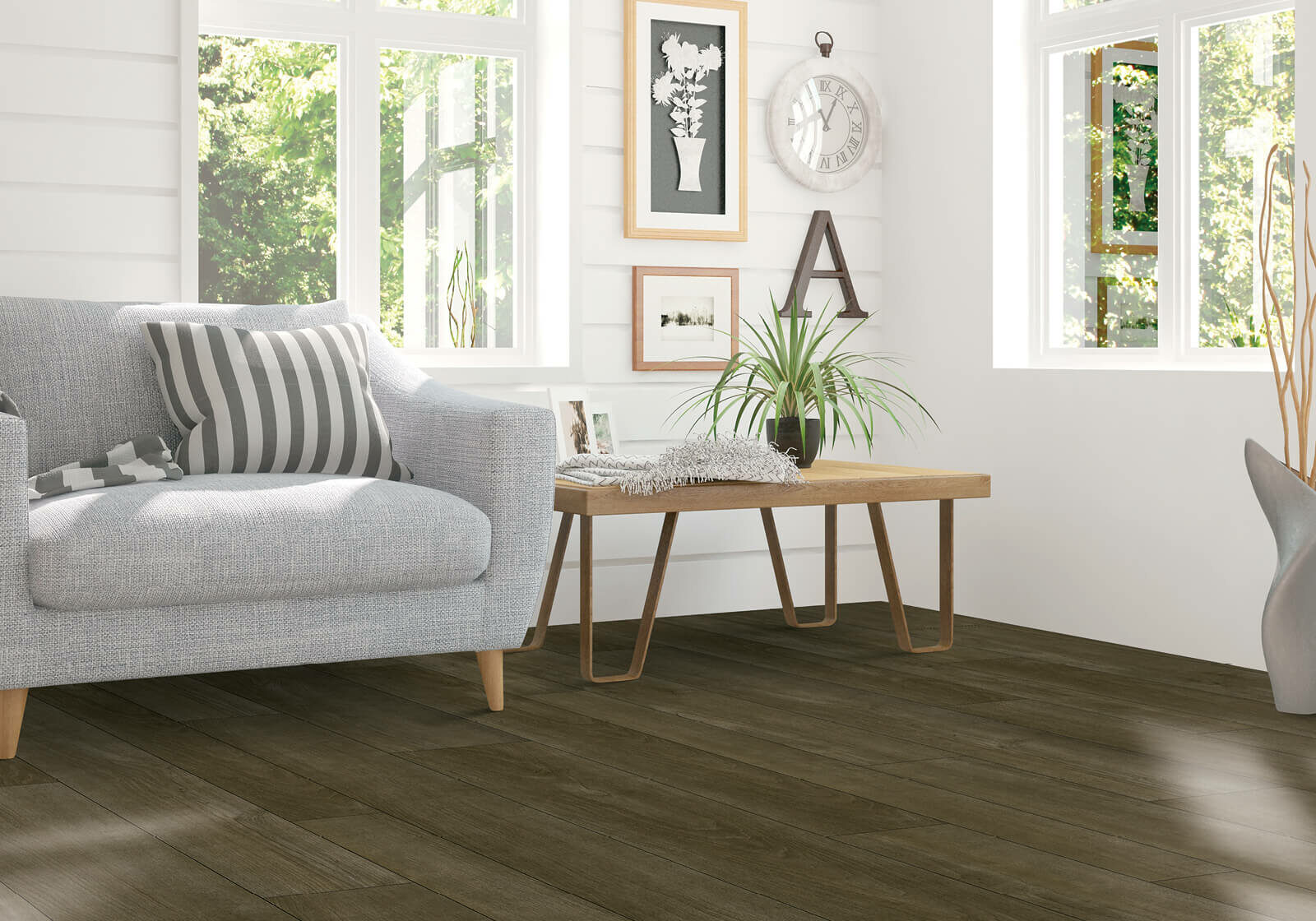 We Look Forward to Working with You
Contact us
Corporate Address: 7459 Mason King Ct, Manassas VA 20109
Phone number: 800-952-6355 / 703-368-5025

The L&L Company serves builders in the mid Atlantic with our 11 showrooms and 8 warehouses.

The L&L Company provides flooring for builders, commercial projects, multi family and retail in select areas.