General Contractors/Remodelers
We know flooring. You know how to make a home new again.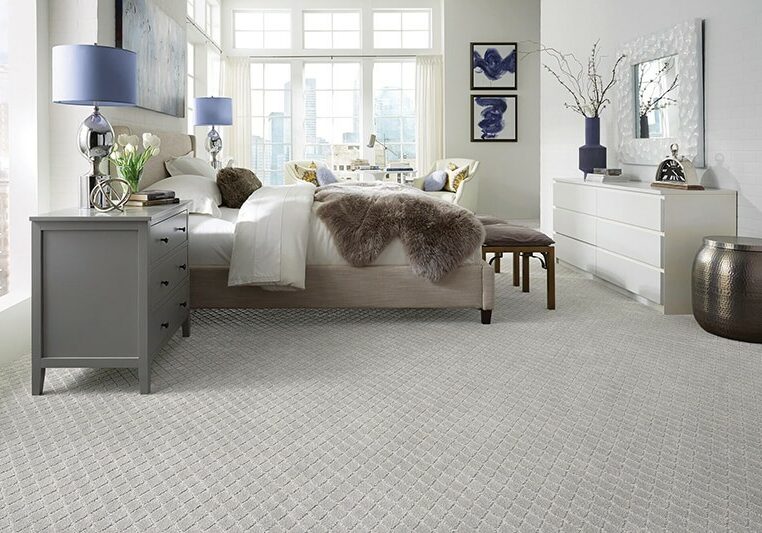 The next steps with The L&L Company:
You've done the demo, moved the walls, reran electrical and plumbing. Let The L&L Company guide your customer through selections and custom installs. We will handle the details from here!
We can provide you selection centers for a one-on-one environment with your customer. They can meet with our design consultants, feel free to send your designers along for the appointment too.
Your customers selections will be ready for install when you are ready. No running around to all the different stores and hoping material and install will be ready.
As always, our field managers are onsite to review and troubleshoot any potential issues and help with after the fact services.
You capture wholesale pricing, your customer gets the selections and service
The L&L Company backs up your reputation you've spent years cultivating.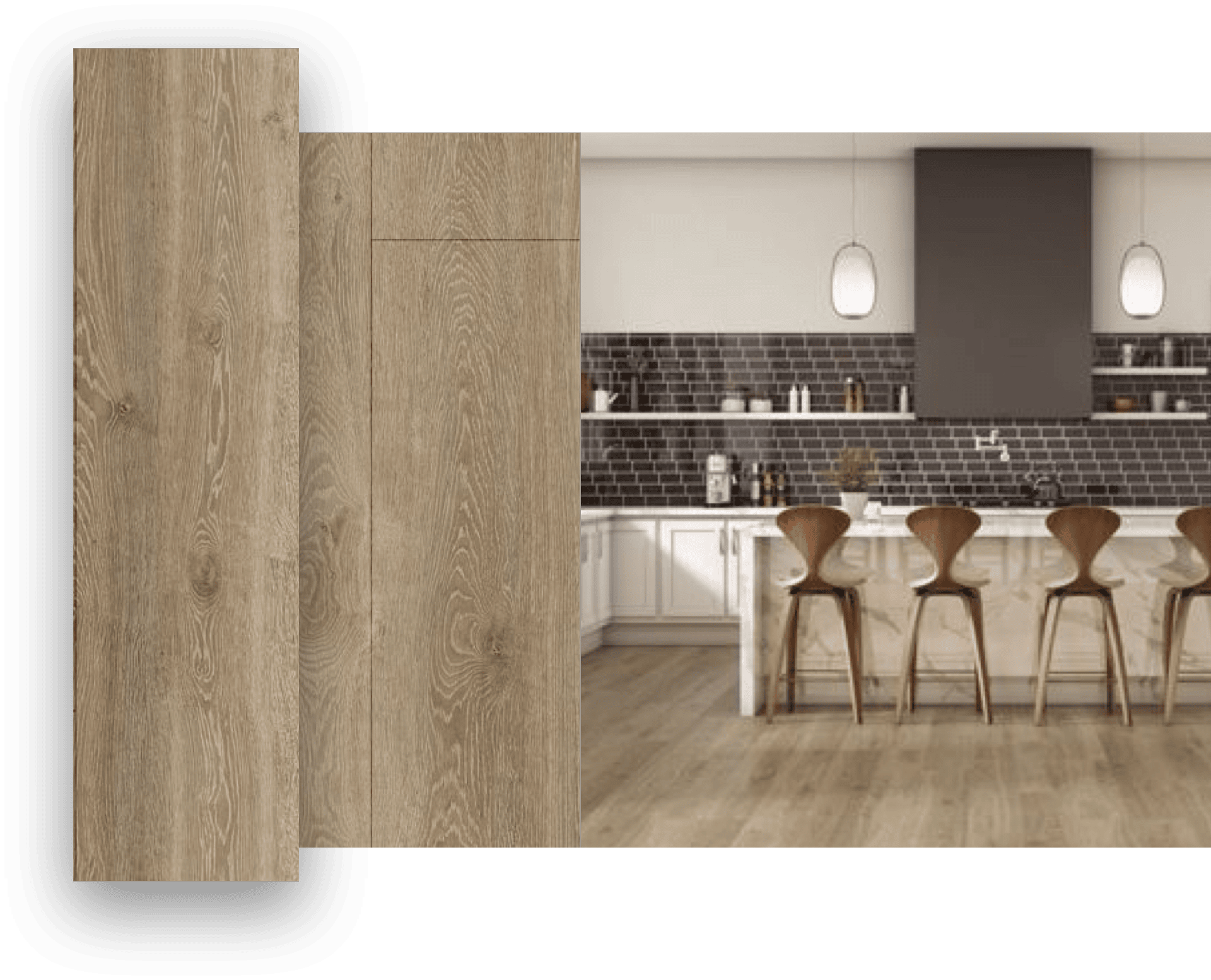 Flooring that Fits Every Project
We'll work with you to design the space you've always dreamed of! Contact us to get started and to learn more about how we can bring your ideas to life.
Quality Flooring, Excellent Service
You've come this far. Let us meet you and walk you through our process. We look forward to working with you!
Our mission: Our company is dedicated to providing quality floor covering and service to home builders and homeowners.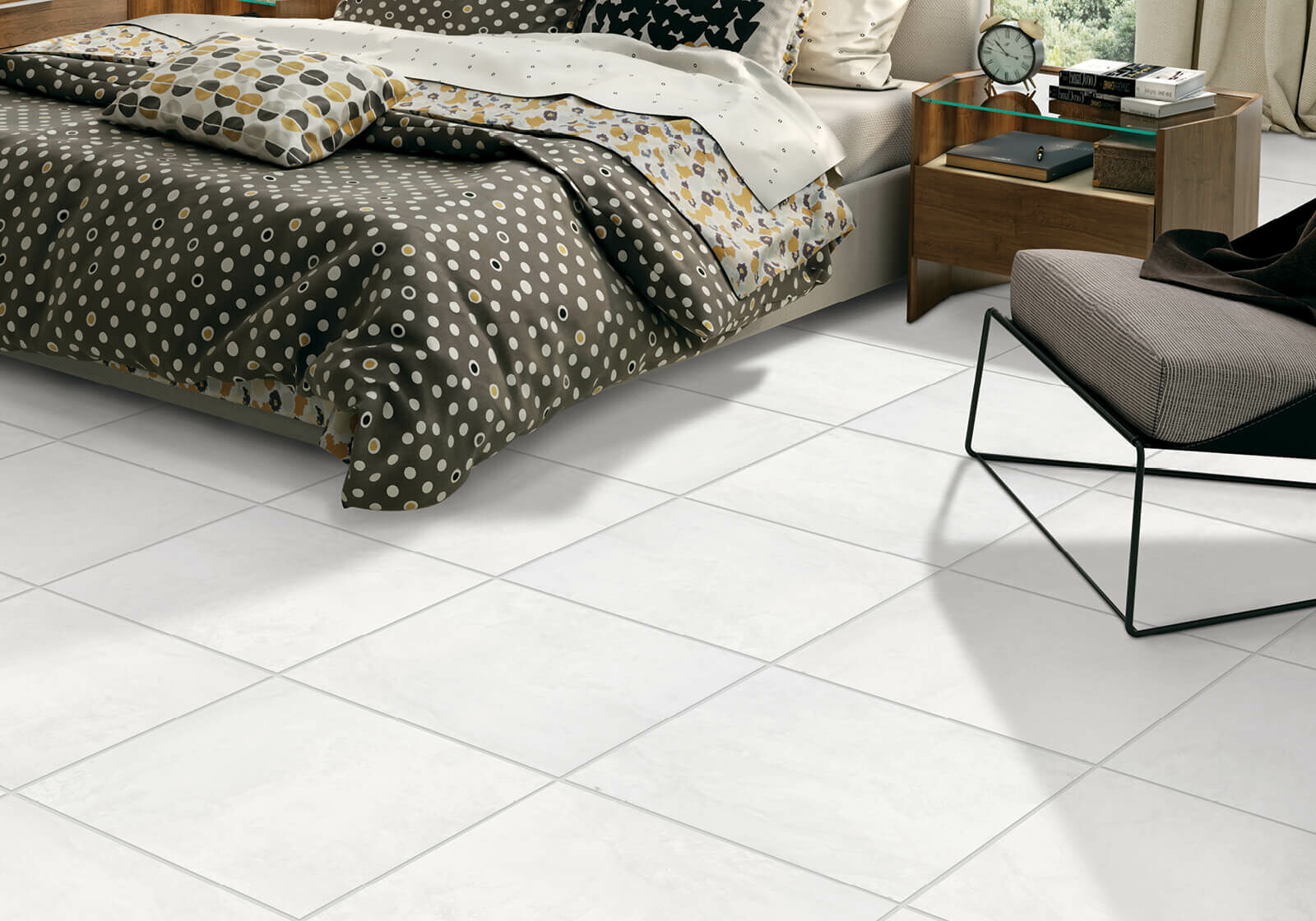 The L&L Company Locations
Corporate Office:
Manassas, VA
8 Divisions/Warehousing:
VA: Richmond, Manassas
MD: Frederick, Glen Burnie
PA: Cranberry Township (Pittsburgh), York
DE: Seaford, Newark
11 Design Centers:
VA: Manassas, Charlottesville, Fredericksburg, Richmond
MD: Pointer Ridge, Frederick, White Marsh
PA: Cranberry Township (Pittsburgh), York
DE: Seaford, Newark