The L&L Company has been providing services to the new home construction since 1964.
The L&L Company has been providing our services to the new home construction industry for just about 60 years, founded in 1964. Today, The L&L Company continues the tradition of providing the best products and services homebuilders and homeowner's demand. The L&L Company is proud of our employee's long tenure, and we continually develop leaders within the company to continue the The L&L Company legacy. The L&L Company offers builders design centers located in the mid-Atlantic as well as partners with builders who maintain their own design centers and flooring programs.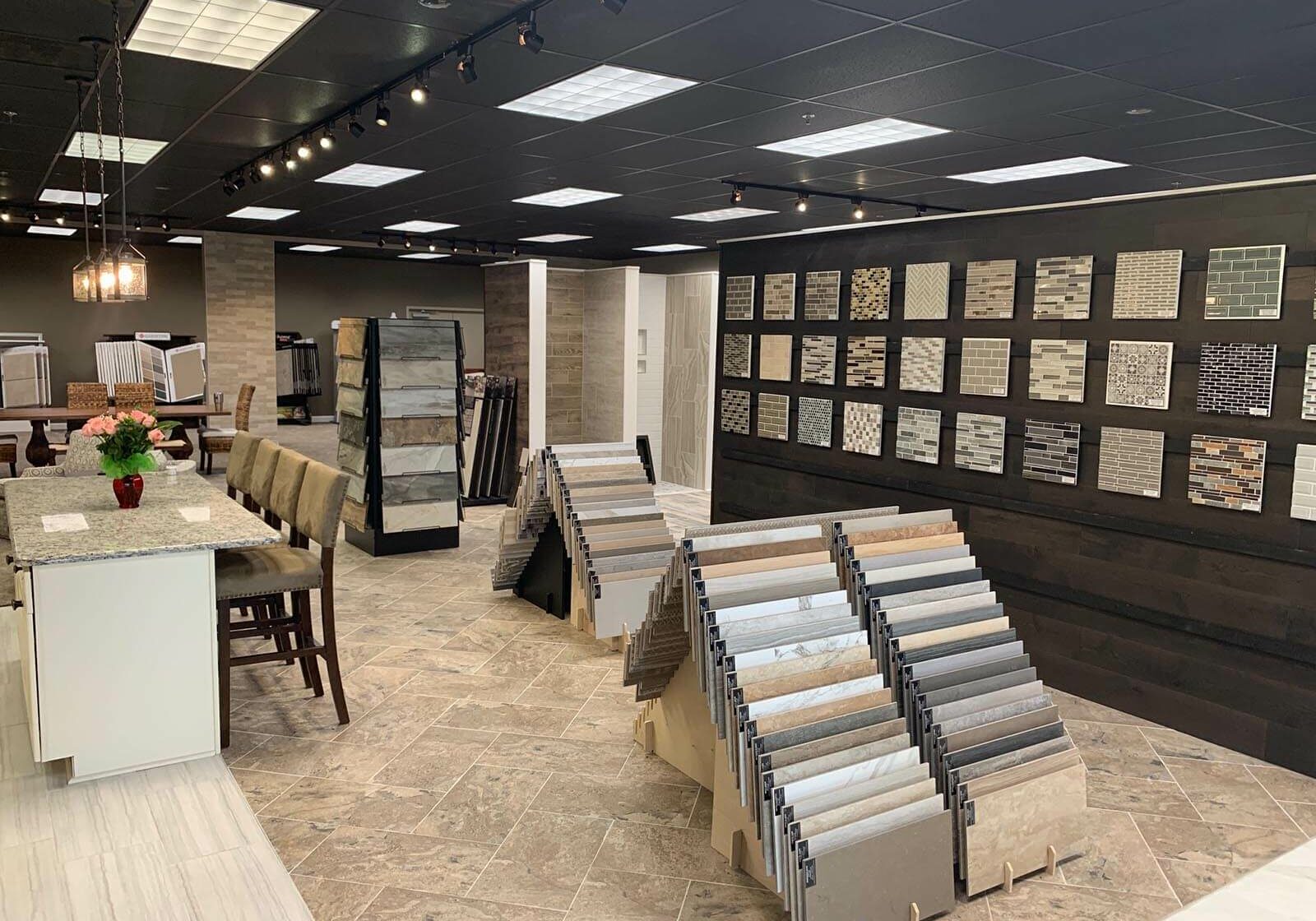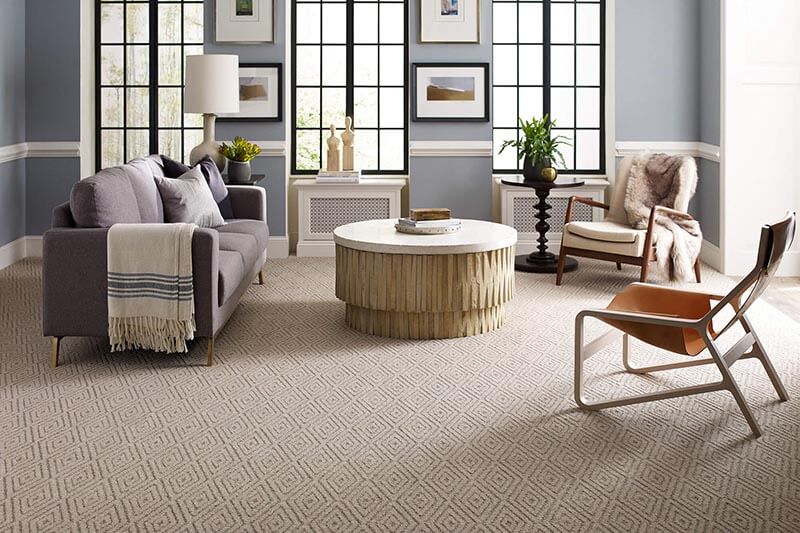 The L&L Company's Design Centers are no cost to builders, offer a variety of products customers demand, and allow homeowners the value of customizing their interior selections. Our design centers allow builders to focus on building a high-quality home while we provide superior products, design services, increase the builders bottom line and improved customer service to the homeowner. The benefits to using a The L&L Company Design Center for the selection process are many, please inquire to review all the solutions we provide to builders and homeowners. To date The L&L Company has provided flooring for well over 200,000 homes, we remain one of the largest independently owned flooring contractors. The L&L Company is dedicated to the industry we serve and focus on building our partnerships with builders and manufacturers who wish to focus on high quality and customer service.
The L&L Company in select locations will provide retail and commercial flooring services.
If you're a builder that focuses on custom homes or a builder focusing on several markets, we have the solutions to have you covered!
The L&L Company will generate a showroom program in our design centers, a custom flooring program for a builder's selection location, or provide our services to national flooring program.
Let The L&L Company focus on flooring and service, so the builder can focus on their customers and the bottom line.
LETTER FROM THE PRESIDENT
Welcome to the L&L Company website. Our mission is to provide quality floor coverings, blinds and service to our customers. This is not just a statement, but the way we have been doing business for over five decades, and by browsing our website I hope that you may get a sense of what is important to us - YOU

Buying and turning a house into a new home can be an overwhelming experience, and it is our responsibility to help you identify your personal style and to turn that vision into reality. Our design consultants will answer your questions and then assist you in realizing your dream. We will monitor the home building process through completion to ensure quality. The end product is a home that you will be proud of, and that welcomes you each time you step through the door.

My hope is that you have a pleasurable experience. Please call or email us with any questions or suggestions.

Sincerely,
Mission: Our company is dedicated to providing quality floor covering and service to home builders and home owners.