New Home Construction/Multi Family Projects/Commercial
We know flooring. We know builders.
The L&L Company has been partnering with homebuilders since 1964 and remains one of the best independently owned flooring contractors in the nation.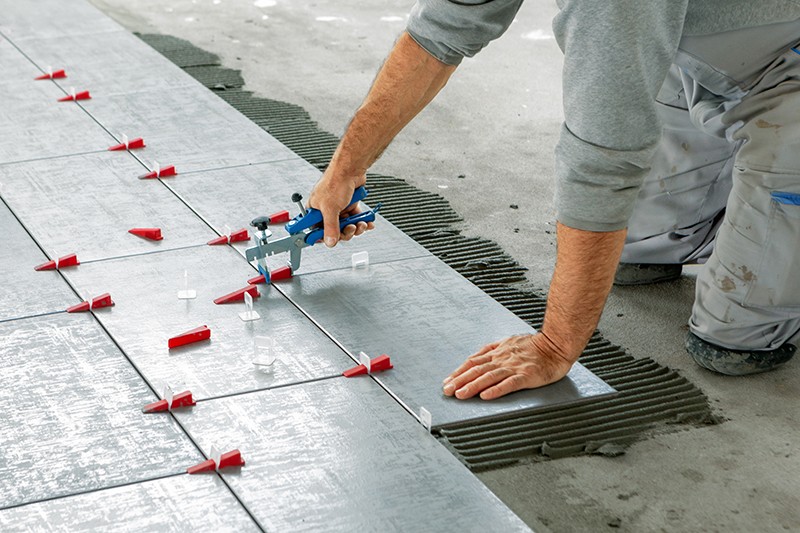 The L&L Company Will Provide:
Design centers with professional consultants. Providing a private sales opportunity for your customers. The L&L Company provides guaranteed returns on your flooring program through our design centers. Ceramic, wood, laminate, vinyl, carpet, window coverings.
Custom flooring programs. Have your own sales space? The L&L Company will provide sampling and products that your customers demand.
Support for national flooring programs. Have your own flooring program? We can support that.
On time delivery/installation of products. We are one of the last trades in your home, we know how to make the closing happen and not delay you or your customers.
Dedicated onsite The L&L Company field representative that tracks each home, measures, coordinates installation, and general problem solver for the builder and homeowner.
Pre – inspect and post inspect every home.
A team behind the team. You'll get to know our division managers, field reps, installers, and marketing reps. They have a well tenured team behind them to bring your flooring and design needs to life. Even if you don't get to meet them, they are working daily, for you.
PRICING. Competitive pricing every day. Your base house costs are sensitive, let us show where we can help control and maintain costs. Even lower costs.
Apartment projects, rental projects, commercial projects. We have you covered.
Genuine old school customer service, every day.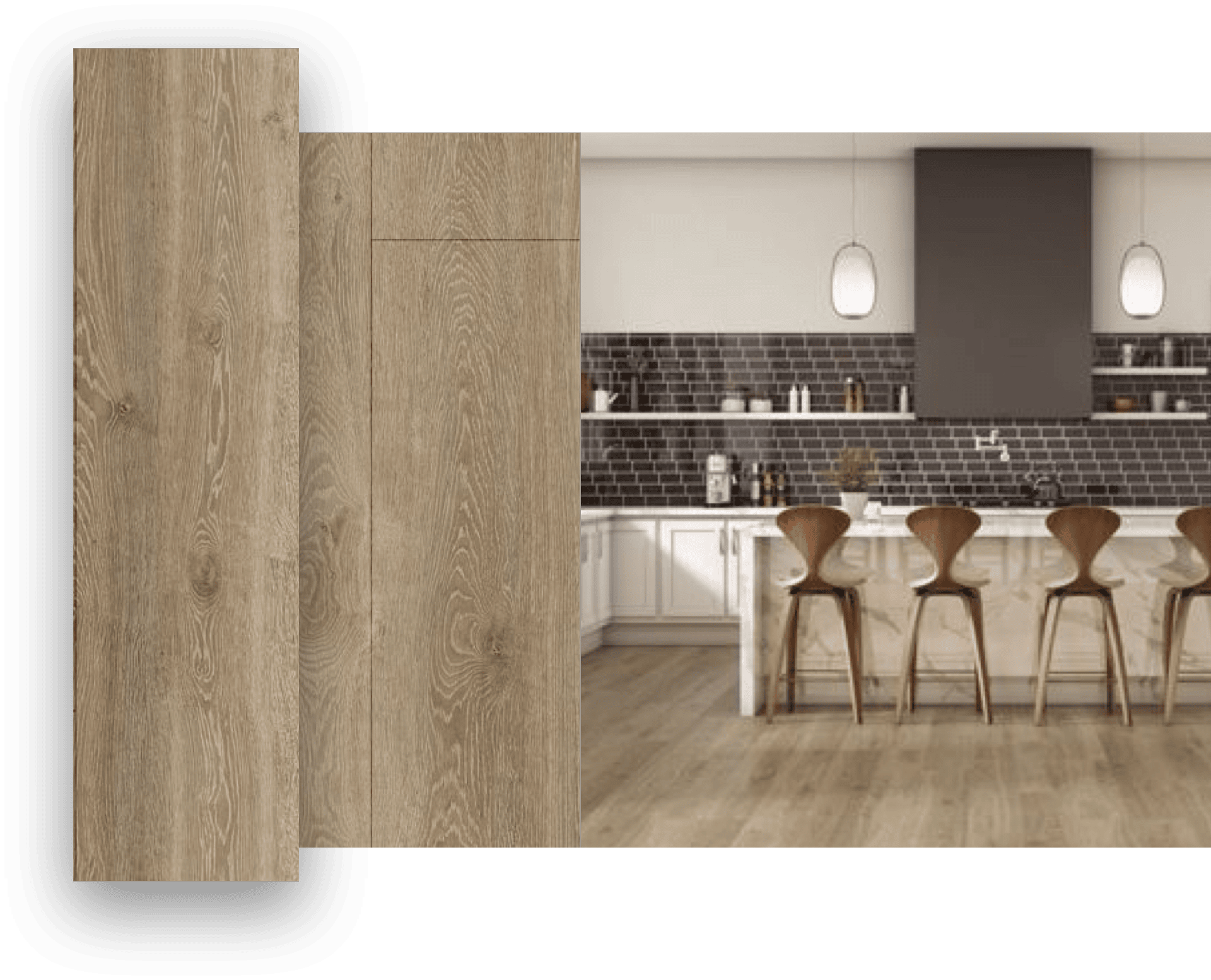 Flooring that Fits Every Project
We'll work with you to design the space you've always dreamed of! Contact us to get started and to learn more about how we can bring your ideas to life.
Quality Flooring, Excellent Service
You've read this far; you're looking for a new flooring partner. Reach out and let us introduce ourselves so you can see how The L&L Company can better serve you and your customers.
Our mission: Our company is dedicated to providing quality floor covering and service to home builders and homeowners.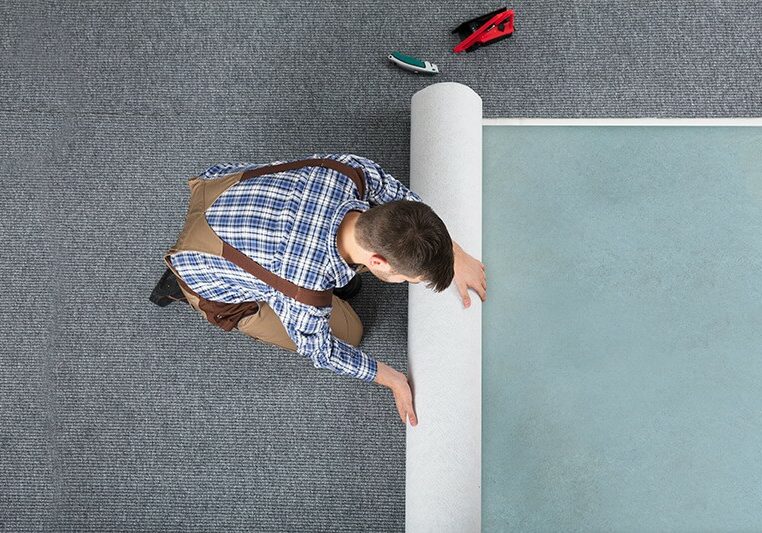 The L&L Company Locations
Corporate Office:
Manassas, VA
8 Divisions/Warehousing:
VA: Richmond, Manassas
MD: Frederick, Glen Burnie
PA: Cranberry Township (Pittsburgh), York
DE: Seaford, Newark
11 Design Centers:
VA: Manassas, Charlottesville, Fredericksburg, Richmond
MD: Pointer Ridge, Frederick, White Marsh
PA: Cranberry Township (Pittsburgh), York
DE: Seaford, Newark