Routine Window Coverings Care
Our window covering products are designed to require minimal care, and once you establish a routine you'll find it is easy to keep them looking beautiful for a long time.

You will want to dust your window coverings regularly and vacuum them periodically, how often depends on your personal lifestyle and home. Regular dusting keeps your blinds, shades, shutters, and more maintain their like new appearance. Vacuum the coverings gently with a brush attachment.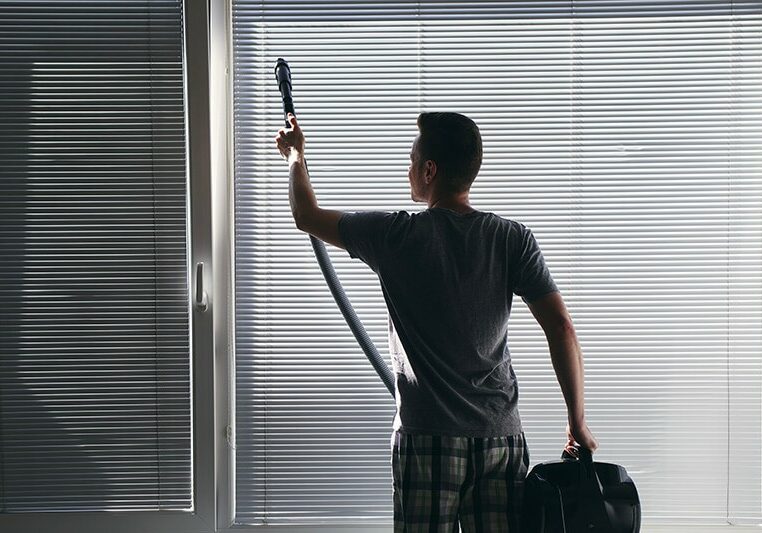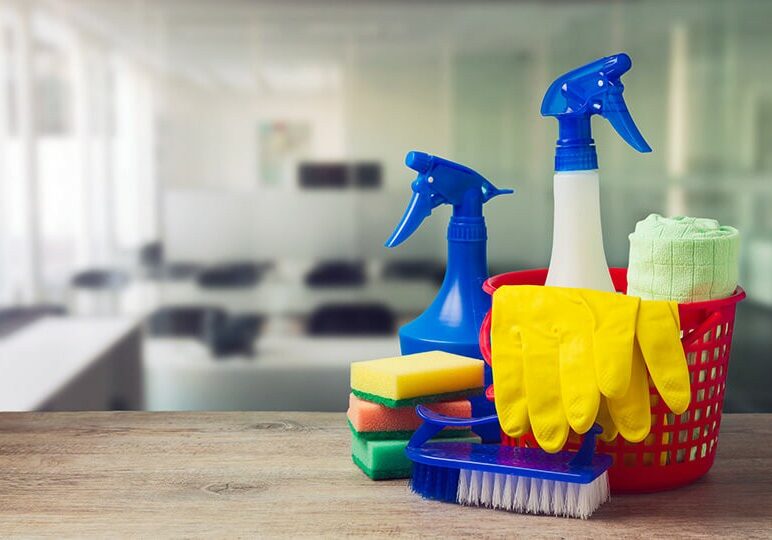 Window Coverings Stains
For deep cleaning, it's best to consult your window covering manufacturer's guide. Do not use products on your window treatments without making sure they are safe.