Professional Tile Installation
It is best to trust the professionals to install your new tile flooring. Our team at The L&L Company will install your tile floors beautifully and efficiently. We will work with you so you know what to expect at each step of the installation.

We are the most trusted tile flooring installers in the Mid-Atlantic area.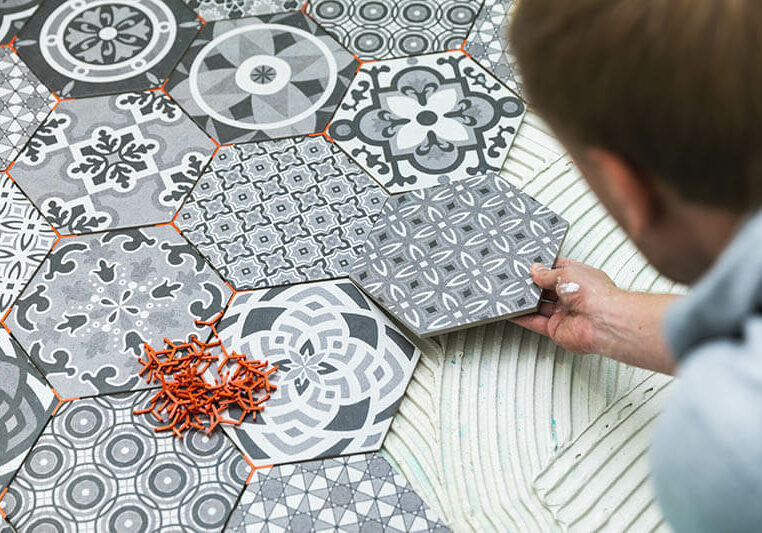 Preparing for Installation
Before installation
Before your new tile floor is installed, there are a few steps you need to take to make sure your room is ready for our installation crew.
Clear the room of all furniture and décor.
If you are remodeling your home, make arrangements to have your old flooring removed.
Complete any projects such as painting baseboards or woodwork.
Prepare your subfloor, including making any necessary repairs and removing dirt and debris.
During installation
Prepare to be home and available to answer any questions on your installation day.
Keep pets and children away from the rooms where the new floors will be installed.
Our crews will work efficiently to ensure your tile flooring looks beautiful from day one.